Seaglet adhere to the concept of people-oriented and scientific development, and pursuit the business development and social development in harmony. Focus on sustained and steady development of enterprises, humane care, environmental protection and return to society.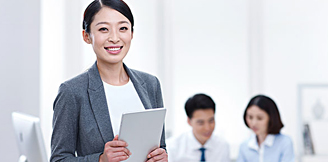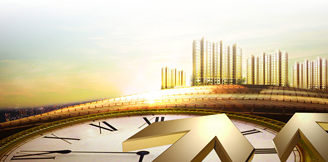 people-oriented development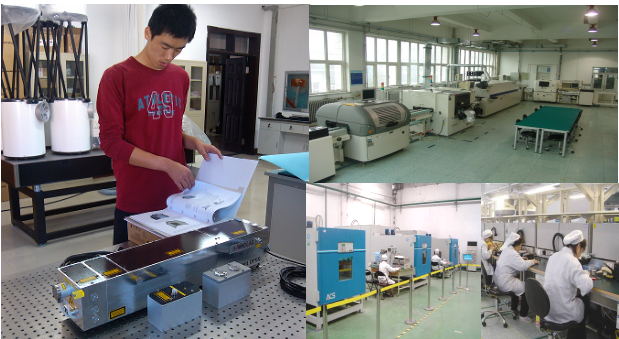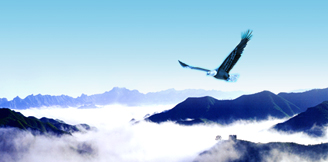 R&D futrue
Events
Some recreational and sports activities aways organizes. people can relax in the intense work.